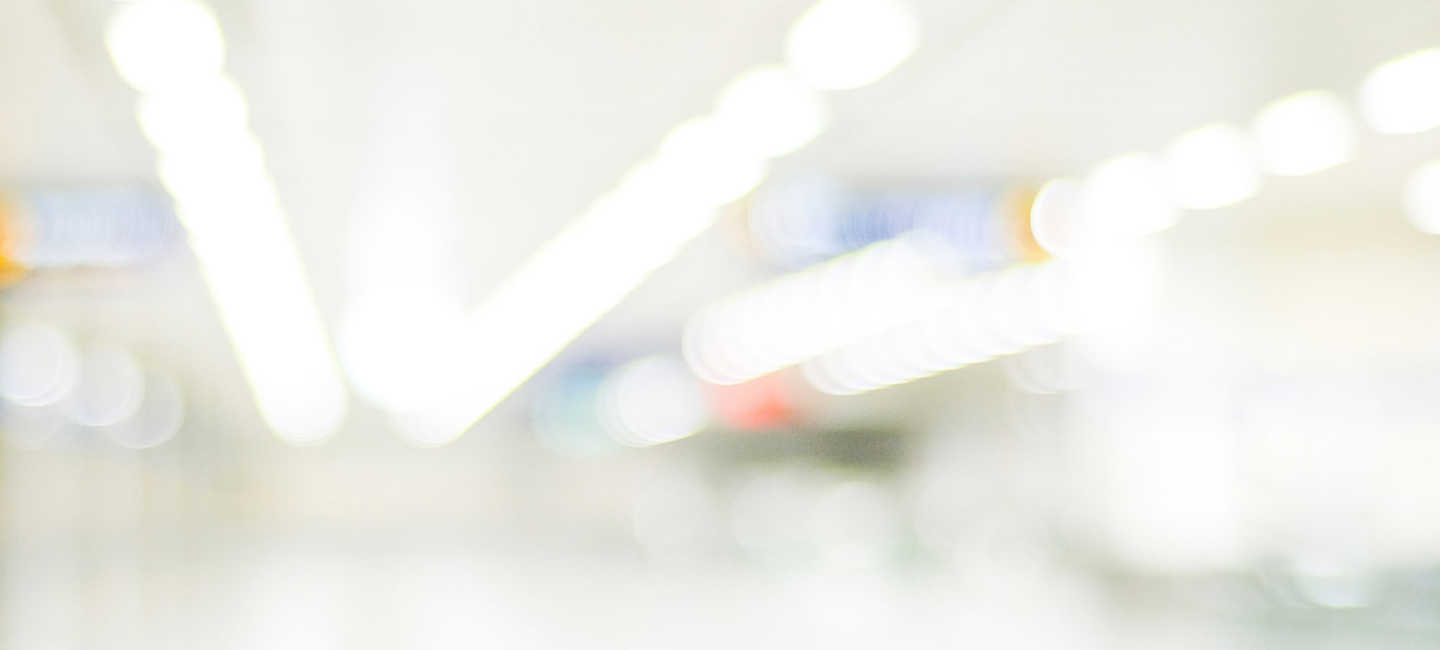 Carbon Data is more
than just database development
What We Offer
Custom Database Development

Web Development

iOS Mobile Development
Android Mobile Development

FileMakerTM Development
FileMakerTM System Maintenance and Support
FileMakerTM Licensing

Server Setup and Maintenance

Network Setup and Management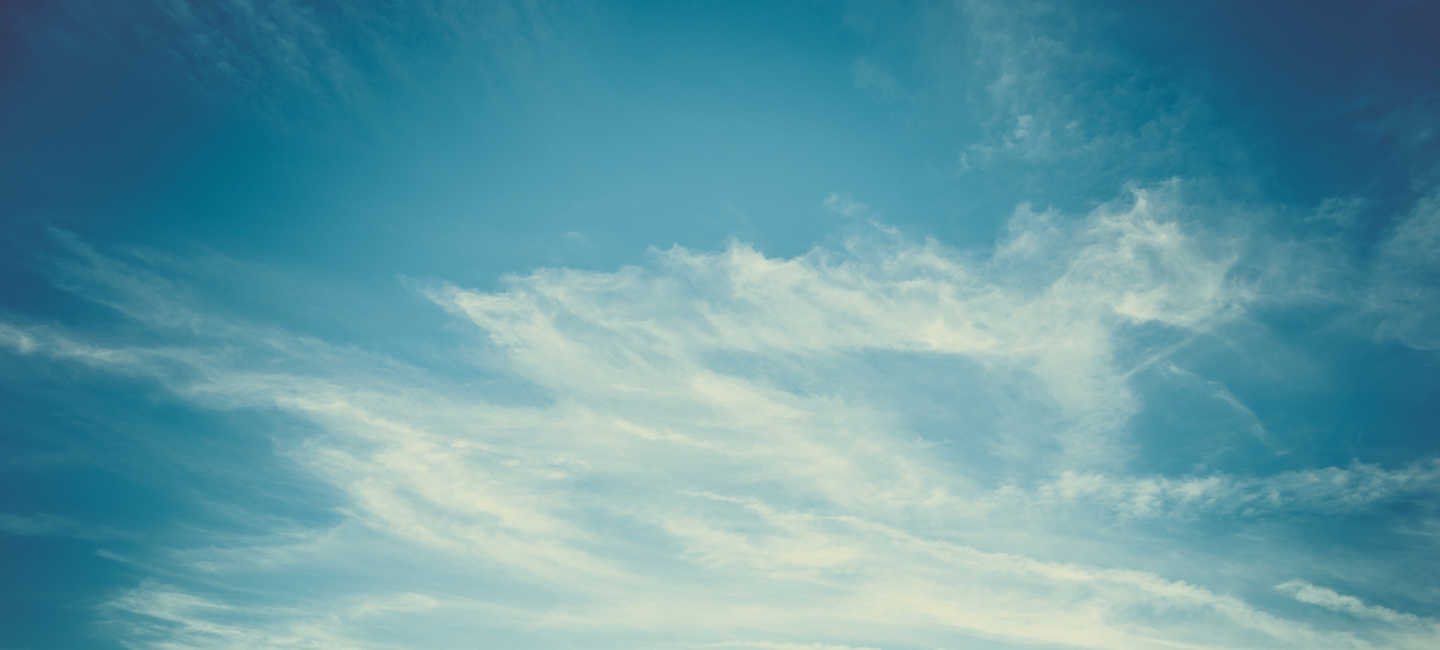 Cloud Databases
Carbon Data Solutions started as a dedicated FileMakerTM Pro development business in 2002. Drawing on over 10 years of experience, we can develop bespoke database systems for your business, using the most appropriate tools and environments.
Our Services Include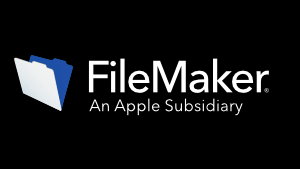 FileMakerTM
Progressive development and growth in consultation with your business. FileMakerTM Pro software can be utilised to manage databases exceeding ten million records, all within a framework flexible enough to ensure rapid development and delivery.
Bespoke solutions, tailored to your needs.We can create systems as unique as your business.
Mac or PC? Not a problem. Cross-platform compatibility along with easy integration with Microsoft Office software makes for seamless system implementation, regardless of your choice of operating system.
Your data, protected. FileMakerTM Pro software employs industry standard best-practice security principles to ensure that your data remains secure at every stage of its life.
Business doesn't stop. Your system shouldn't have to. Live databases maintenance and backup means further development and optimisation can occur - down time free.
MySQL
Anywhere you go... Your data can come with you. MySQL is a powerful web database that gives you the freedom to securely access your data from anywhere with an internet connection.
Live data in the palm of your hand. Secure servers utilising the latest in "cloud" technology give you the power to access your data via a tailor-made smartphone solution.
System Integration
We are able to integrate separate systems together, and pass data such as invoicing from one to another.
Our developers have had experience passing job details, staff time sheets and product sales from data systems in to accounting packages and back.

Web
Our team of web software engineers and developers can build complex web systems to capture or present data to you.
Our Services Include
Data Capture
Clean, efficient data capture. Through the development of a simple, easy to use, web brower based data capture module, we can ensure information is captured quickly and accurately.
As well as benefiting from multi-device compatibility, the use of a web browser based interface can also facilitate first hand customer input, enabling immediate processing.
Towers of paper: A thing of the past. A web browser based platform can be a step towards a paperless office environment, with unlimited storage and multi-user accessibility.
B2B/B2C
With secure information gateways, you can transfer with confidence. We can assist with the development and maintenance of secure gateways for the transfer of information between you and your business partners. This direct link enables the immediate register of actions, ensuring efficient and streamlined inter-business engagement.
Customers can make the most of your business, remotely. From enquiry to delivery, our team can produce seamless and attractive online tools to facilitate any stage of your business process.
Hosting
Let us set up and manage your Amazon Web Services to ensure minimum down time and the right configuration for your online systems at the lowest cost.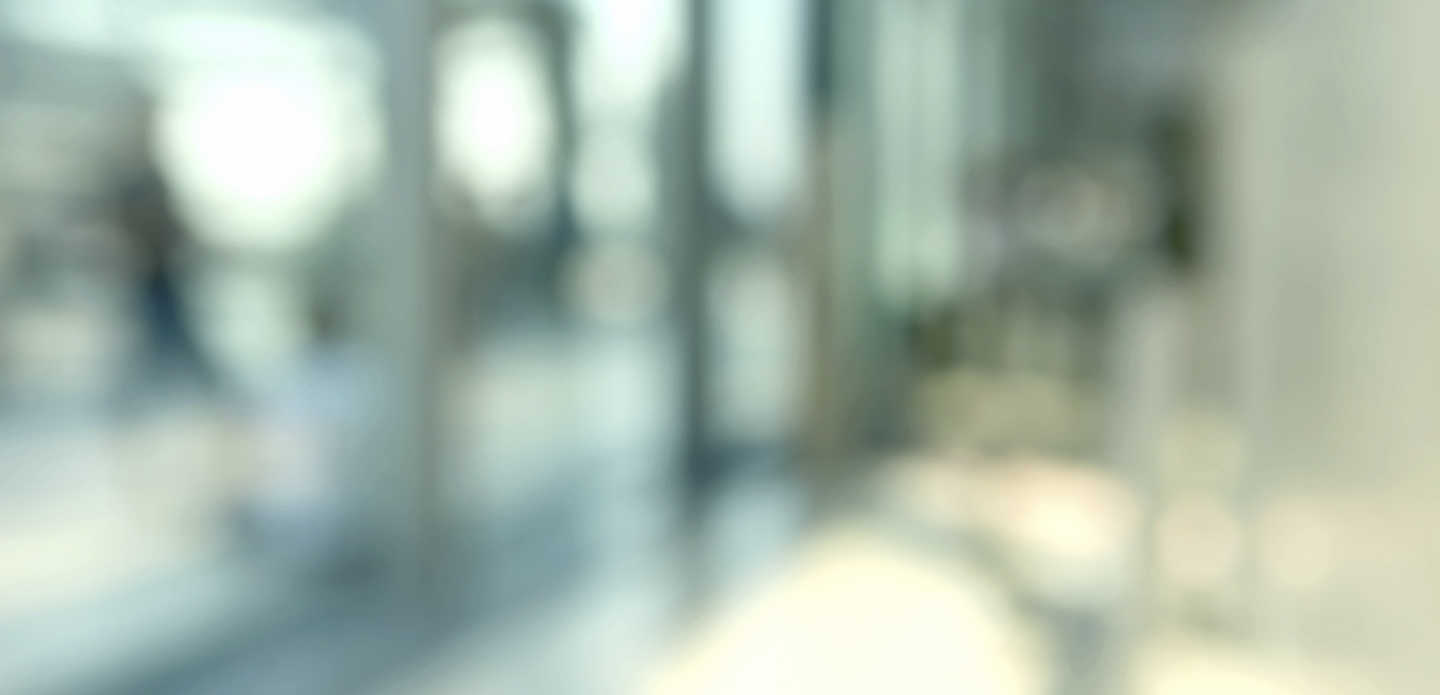 Mobile
We have had experience in developing both iOSTM and AndroidTM, giving you ultimate flexibility for either Apple or AndroidTM users.
Carbon Data Solutions provides a tailored approach to each project.
Our Services Include
SmartPhones
Power and flexibility... For you and your customers. Our team of software engi- neers can develop a robust and elegant smartphone app, designed specifically for your business processes.
Whether developed for iOS or Android, this platform allows customers to engage with your business quickly and within the familiar environment of their favourite mobile device.
Tablet
Leave a lasting impression, regardless of platform. In response to the recent increase in the use of tablets and smartphones for the formerly desktop-only tasks of product research and purchase, our developers can develop an elegant and confidence-inspiring platform to move your business into the dynamic and lucrative world of mobile commerce.
Commonly integrated tools such as phone and GPS units allow the customer to connect with your business faster and in more ways than ever before.
FileMaker GoTM
The power of FileMaker mobile. A recent surge in the development of FileMaker GoTM, FileMaker Inc.'s iPad and iPhone compatible database management program, has led to subsequent rise in interest from business surrounding the apps' potential for improving daily processes.
Our FileMakerTM Pro developers can build a custom mobile solution for your business, allowing you to remotely monitor important business parameters and streamline previously tiresome and labour-intensive tasks.